RELIABLE DOG GROOMING SERVICES DONE WITH LOVE in Wixom, MI
Fluffy's Dog Grooming aims to build long-term relationships with you by providing excellent care and service for your dog.
We're the place that pampers your four-legged family member.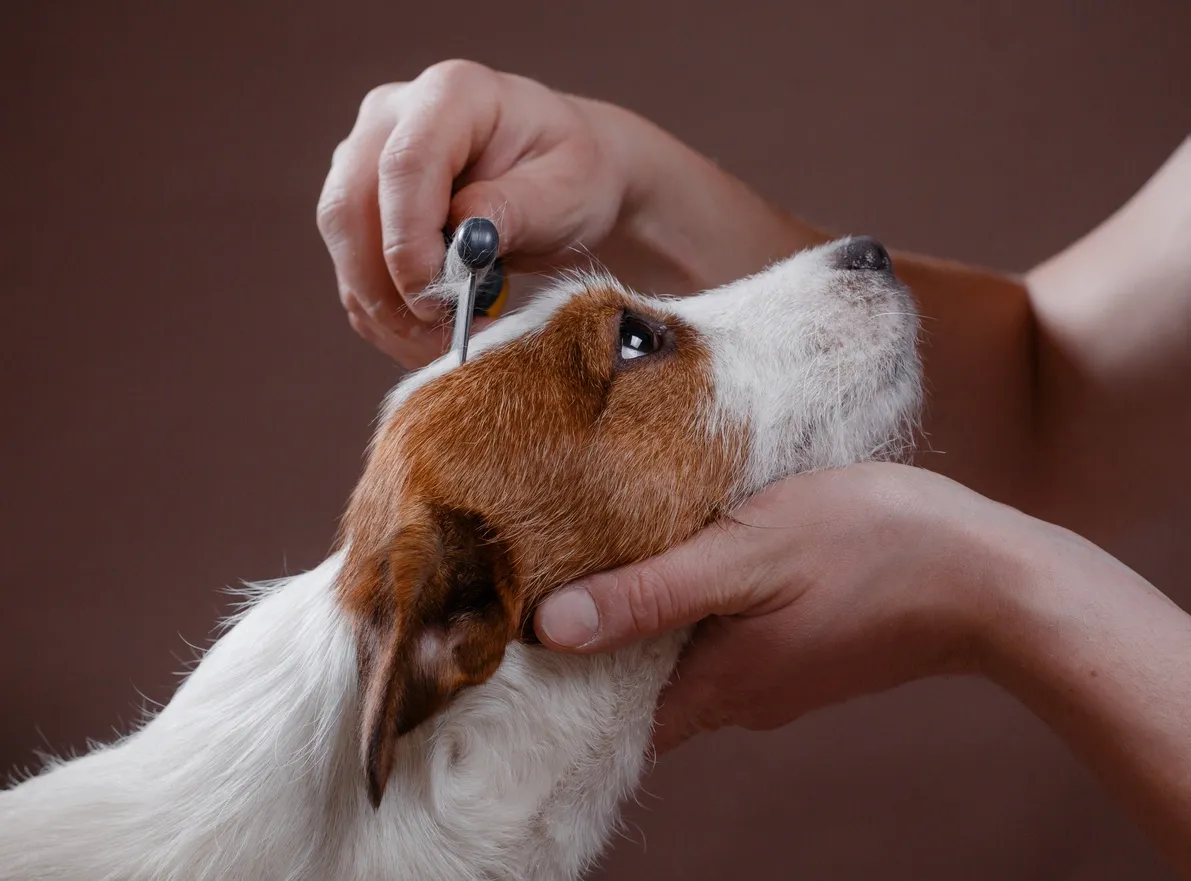 Our equipment is always sanitized, and we use the best natural products. If your dog has a prescription shampoo or product, you may bring it with you. We'll take care of those muddy paws for you.
Your furry companion's safety is our priority. Please advise us of any medical condition and other important details during his or her visit.
Pricing will be determined during your consultation. Call to set up your Appointment today.
Bath
Blow Dry
Brush out / De-Shedding
Pad trimming
Ear cleaning
Sanitary area shave
Hair cut, trim or shave downs
Nail trimming
Perfume or Cologne
Bandana or bow
(This service is great for those who love to maintain a clean furry pet in between grooming. Needs to be scheduled within 3 week of a full groom.)
Teeth brushing $10
Walk in nail trims $15
Flea bath $15
De-skunk $15
Re-Moisturizing Conditioner $10
Medicated Shampoo $10
Anal glands $15
Nail Filing / Dremel $15
Nail Polish $15
If we see fleas on your furry friend, they will automatically receive a flea bath that will be added on to your bill.