Providing Top-Notch Grooming for Your Pet
Here at Fluffy's, grooming is what we do best. We are all about quality grooming in a stress-free environment. 
We treat your furry friend with love to ensure that they have the best experience. We know that they are not just our best friends, they are family. 
We built our business in Wixom, MI out of our love for dogs. Our team aims to build a long-term relationship with you by grooming and pampering your furry friend in a friendly and warm environment. We use High-quality professional grade shampoos and conditioners according to your pets skin and coat needs. 
Our team will treat your four-legged family member with: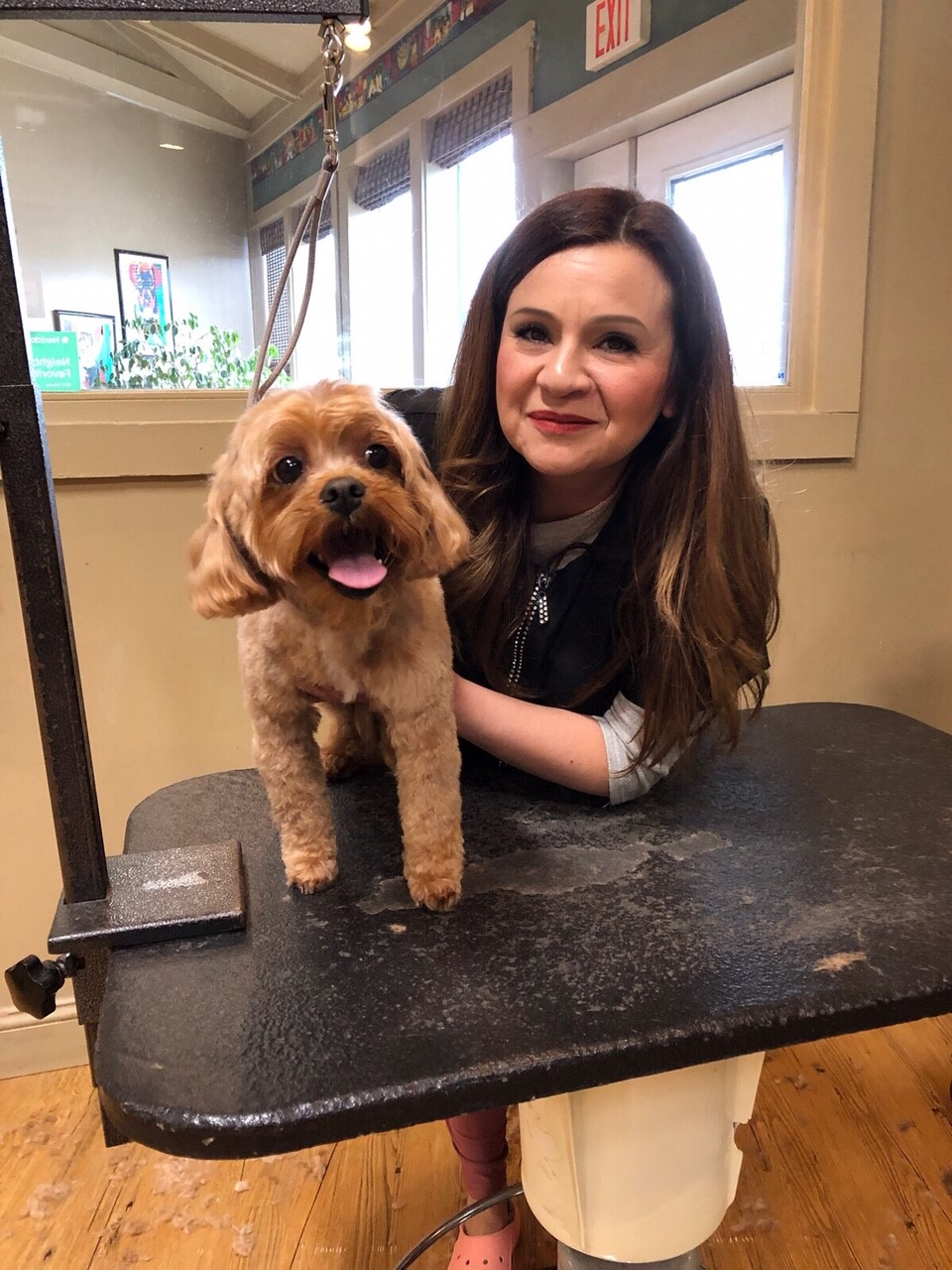 Our professional groomer, Lizeth, graduated from the Michigan School of Canine Cosmetology. Her passion for cosmetology grooming and love for dogs has inspired her to choose a career in grooming.